As the largest ethnic minority group in the U.S., Hispanics constitute a significant and growing percentage of the workforce. Many of these workers are involved in the construction and landscaping industries, though they are present in just about every industry and region of the U.S. As such, it's important that employers understand the complexity of cultural differences which they present in order to effectively manage their team of workers.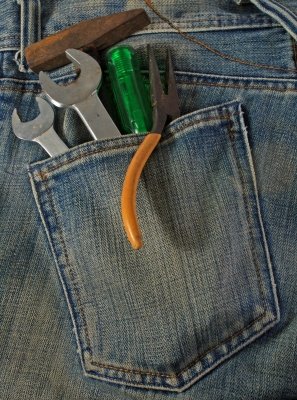 Free image courtesy of FreeDigitalPhotos.net
To begin with, Hispanics immigrating to the U.S., even on a seasonal basis, are not a homogenous group. Coming from more than 20 different countries, they present distinct cultural habits and expectations. Some of them are educated and some are not; some speak English while others do not. A worker who comes from a rural area with little formal education and no knowledge of English, for example, may show exceptional creativity and problem-solving abilities. So the Hispanic labour force represents a heterogeneous group that a manager would do best to try to understand in order to effectively navigate.
However, it is natural that language plays a significant role in managing Hispanic workers, due to the primacy of communication. The idea that immigrants coming to the U.S. should learn English is not only limiting for business purposes, it is also limited in perspective in many cases. For example, it is sometimes the case that a Hispanic worker does not know how to read or write in their own language, making it a significant hurdle for them to learn a new language. But even those with formal education, many report that English is simply a very difficult language to learn. Managers who recognize these limitations are better prepared to accommodate them — providing safety manuals in Spanish, for example, or video tutorials with images, or illustrations to clarify company standards.
Accommodating language difficulties, as such, can go a long way in preventing injuries and even fatalities on the job, in addition to familiarizing Hispanic workers with safety precautions that may be nonexistent in their countries of origin.