A professional translator is far more than someone who speaks a couple of languages; a professional translator not only has native-level skills in both languages; he or she will consider both the terminology and register of the message to be interpreted (the text), and also the target audience to which it is directed.
Errors in register, terminology and culture can result not only in a garbled or inaccurate message, but can cause PR and legal nightmares as well. A poorly translated contract or tender may lead to faulty business decisions with enormous financial and PR fallout. Cross-cultural translation blunders can confuse or even offend target audiences, especially in new markets, resulting in negative financial consequences and damage to a company's reputation. And while some of the translation mistakes you see below are funny, it should not be forgotten that inaccurate translations of medical prescriptions and medical information have actually resulted in the injury and death of patients.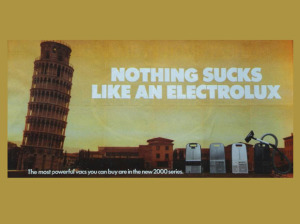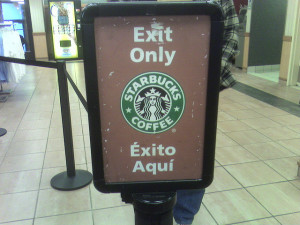 Source: Rudy.Keysteuber @ Flickr.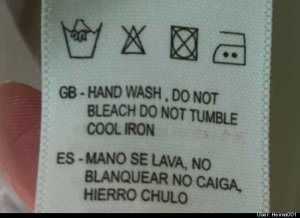 Source: Heima001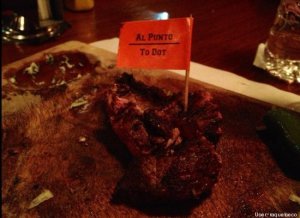 Source: raquelseco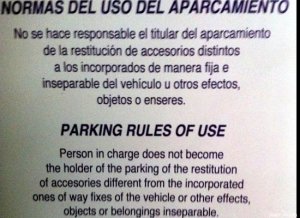 Source: Acula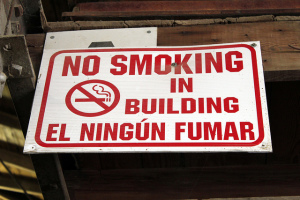 Source: Quinn.anya @ Flickr