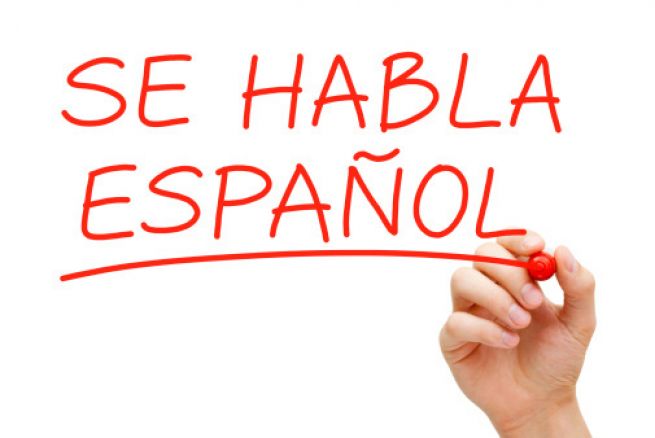 Today, more than 548 million people – or 6.7% of the world's population – speak Spanish, and for 470 million of these, Spanish is their native or dominant language, according to the "El Español: Una Lengua Viva" report issued by Instituto Cervantes.
Mexico tops the list with almost 121 million Spanish speakers, followed by Colombia and Spain, with 48 million and 46 million, respectively. In the US, there are 41 million people with Spanish as their native or dominant language, but if you include the 11.6 million second- and third-generation "limited competence" speakers, the total surpasses the number of Spanish speakers in Mexico, Colombia and Spain. The highest concentrations of Spanish speakers can be found in the country's south and south-west, where 47% of New Mexico residents, 38% of California and Texas residents, and 30% of Arizona residents are Spanish speakers. In the east, 18% of New Yorkers are Spanish speakers. Surprisingly, 6% of Alaska residents also speak Spanish.
For demographic reasons, the growth of Spanish is outstripping that of English and Chinese (the overall percentages of speakers of these languages are decreasing) globally, while some 21 million people are studying Spanish worldwide (7.8 million in the US); Spanish is also the third-most used language used on the Internet. According to this report, by 2030, 7.5% of the world's population will speak Spanish, and it is predicted that this figure will reach 10% within two or three generations.
In the US, the number of Spanish speakers (native speakers, limited competence speakers and students of Spanish) is expected to reach 138 million, or about 30% of the population by 2050.