The tango is a popular dance in which two partners move in relation to each other. Tango is always danced in couples, and both parts are essential.  "It takes two to tango" is a common idiomatic expression inspired in this intrinsic partnership and is used to describe a situation in which more than one person is paired in an active and complex related manner, with positive and negative connotations.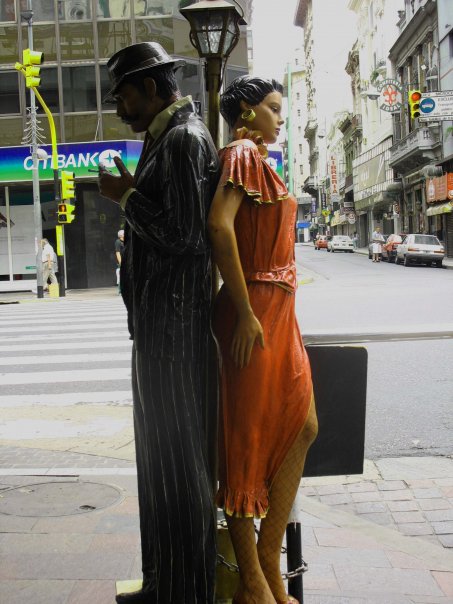 The phrase "It takes two to tango" first appeared in the song Takes Two To Tango that Al Hoffman and Dick Manning composed in 1952. However, the expression reached top popularity thirty years later, when US President Ronald Reagan used it during a news conference. Since then, "it takes two to tango" expression has made it to the headlines several times.
Cooperation
This common expression can be used to suggest that the active cooperation of two parties is required in some enterprise in order to succeed or accomplish the objectives.
In the same way, it can also be used to refer to the fact that agreements or consensual bargains require both parties to assent in order to be successful.
Quarreling Also Takes Two
Disputes and discussions also need the participation of two parties. Thus, in situations in which both partners don't agree upon something, we can also say "it takes two to tango".