Students of most major foreign languages can demonstrate their skill level via a variety of internationally-recognized tests, including the TOEFL and IELTS for English, the DALF for French and the Goethe-Zertifikat for German.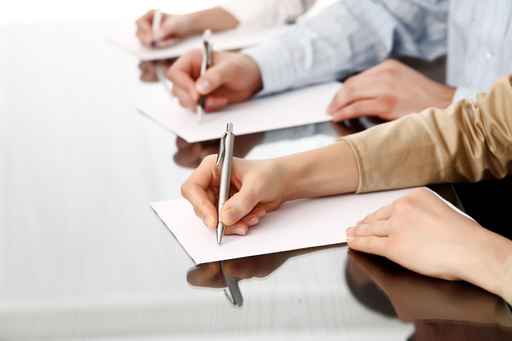 Until just a couple of months ago, however, Spanish had no international exam for certifying proficiency.
This unfortunate situation has now been remedied with the creation of the SIELE (Servicio Internacional de Evaluación de la Lengua Española) exam, developed jointly by Spain's Cervantes Institute and the prestigious National Autonomous University of Mexico and University of Salamanca, the two largest and oldest centers of higher learning in the Spanish-speaking world, respectively.
Presented by Spain's King Felipe – who said "We were missing a flexible, highly respected certificate of proficiency in Spanish as a foreign language along the lines of those offered for the English language" in his speech delivered in Mexico City this past July 2 – this new exam has a pan-Hispanic approach, specifically including Spanish's different linguistic varieties and different geographic variations. It is hoped that this will allow it to become a globally recognized language certificate.
The SIELE will be available at the start of the next academic year in three countries: Brazil, with 120 test centers, the U.S. with 100 test centers, and China, with 61. The forecasts are for some 300,000 candidates the first year alone, with that figure predicted to rise to 750,000 within the first five years. The cost for all four parts of the exam is expected to be about $100, though this may vary from country to country.
Thoroughly modern, this exam – which tests the four core communication skills: reading, writing, speaking and listening – will be taken on-line and can be administered practically anywhere in the world. Not a level-based pass/fail exam, the SIELE is an adaptable placement test that picks the exercises test-takers complete based on their previous responses, returning a proficiency score ranging from 0 to 1,000. Candidates may choose to take any or all of the sections.
The reading and listening portions will be evaluated immediately, while the writing and speaking tests (this latter is recorded in case the grade is contested) will be evaluated by qualified experts using grading scales and will be available within three weeks. Disputes will be settled by a second evaluator. Those taking all four sections will receive a certificate, while those taking one to three sections will receive the graded exams. Results will be valid for two years. The scores given will correspond to the six levels of the Common European Framework of Reference for Languages, with the award of an A1, A2, B1, B2, C1 or C2 certificate, depending on the level of mastery achieved, for those taking the entire exam.