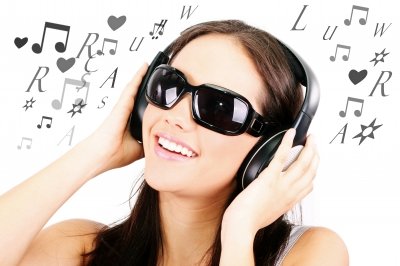 Free image courtesy of FreeDigitalPhotos.net
If you want to learn a language, music is the answer. According to a study, carried out a few years ago by French investigator Daniel Schön and his team, singing and listening to songs helps people to learn new languages.
The study went a long way to proving that foreign language students are more likely to learn a new language much faster and much more effectively if they are taught through music and song. It appears that those students who are only encouraged to practice their language skills through general conversation and ordinary speech won't reach the same levels of success as quickly as their singing counterparts.
Schön and his team conducted an experiment which focused on the use of the following made-up words, Gimysy, Mimosi, Pogysi, Pymiso, Sipygy y Sysipi. The words, which have no meaning, were repeatedly spoken over and over again for the duration of seven minutes into a recording device. The recording was then played back to a group of 26 native French speakers who were asked, at the end of the recording, to identify the words that they had heard and could remember from the recording.
The activity proved to be a complete flop, as predicted, with the entire group of 26 racking their brains, trying to remember the words they had heard as if they were actually trying to guess them from scratch.
Schön then played a second recording of these made-up words to a second set of 26 French speakers under the same conditions. The only difference was that the words were sung, using a clear intonation throughout, in the second recording. At the end of the second period of seven minutes, 64% of the second group of 26 French speakers were able to remember, identify and repeat the words that they had heard.
Schön and his team believe that humans use the same part of the brain when listening to music that we use to learn a language. There's something about the characteristics of musical intonation and rhythms which help us to learn languages much faster and more effectively.
So, next time you think about studying a foreign language, make your first language study activity a musical one.