Travel and Tourism Translation
Despite the recent global economic slowdown, the tourism industry continues to experience significant growth in many parts of the world. With Transpanish's experience with English and Spanish travel translations, those in the hospitality and travel sector can more effectively reach out to the Spanish speaking community, thereby capitalizing on the uptick of travel and tourism activity.
Quality translations enable travel agencies to more easily market vacation and leisure packages to clients abroad, while hotels and resorts benefit as well by attracting a more diverse clientele. Providers are aware that the conversion rate for reservations and bookings on travel websites improves dramatically when potential customers are offered information in their own language. In addition, restaurants located in areas frequented by tourists and companies specializing in tourism activities capture more foreign patrons when their menus, brochures, and other travel information literature are translated.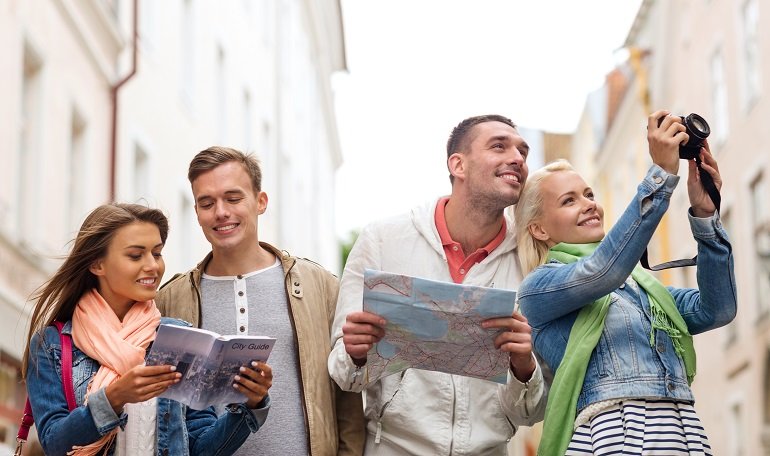 An expanding Hispanic middle and upper middle class in the United States with ever-increasing purchasing power – including disposable income for travel – spells opportunity for those tourism providers who market specifically to Latinos. According to a 2005 research study, 77% of U.S. Hispanics report traveling for leisure purposes. Well-written, culturally appropriate Spanish translations aimed at this segment of the population are sure to reap benefits for travel providers. Also, business owners from Spanish speaking countries, particularly those in the travel industry, looking to attract English speaking visitors should consider translating tourism literature and websites into English.
With untold numbers of companies operating within the travel and hospitality industry – and new vendors cropping up each day – tourism companies must work harder to set themselves apart from the pack. A high quality translation of tourism materials serves to distinguish providers and help them broaden their customer base.
Some of the travel documents we translate:
Brochures
Restaurant menus
Websites
Marketing Materials
Travel Packages
Customer Communications
Tour Guides
Travel Articles
Agreements for car rental, cruises, transfers, accommodation, etc.
Travel Itineraries
Museum guides
Get a free translation quote