Competitive Translation Rates

Thanks to a completely internet-based structure and our network of freelance Spanish Translators, our services fees are reduced to a minimum and we are therefore able to offer our translation services at prices which are currently among the lowest in the market.
Our prices are based on different factors and we always need to receive the documents that need translation or a sample in order to prepare an accurate quote.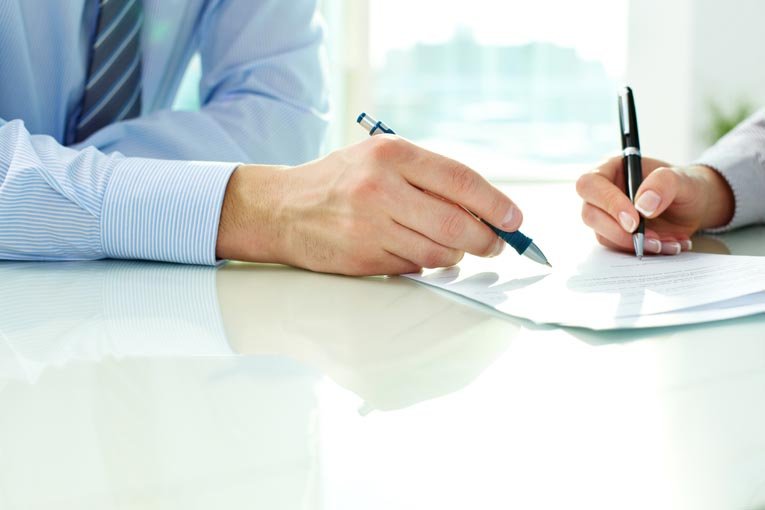 Calculating translation costs

Our translation rates are based on factors such as:
Amount of words: Our translations are charged based on the number of words in the source text. Proofreading is priced based on the number of words in the document to be proofread. This way, you will always know how much you will be charged for the translation job in advance. If your document is on paper or scanned and we cannot count the words electronically, we will price the job based on the number of pages of the source document. The costs for desktop publishing services and certified translations are usually estimated based on the number of pages in the source document.
Complexity of the subject matter: The level of difficulty of each document is important when determining a translation fee. For example, a general text cost less than a legal contract.
Time required to deliver the translation: We are usually able to translate about 1500-2000 words per day and proofread about 2500-4000 per day. Extra time will be needed if your project requires desktop publishing services. We work closely with our customers and translators to make sure that the translations are delivered within a reasonable time frame. Prices for rush translations are typically 20% above the normal rates.
Target and Source Languages: A source language refers to the language being translated from and the target language is the language being translated to. For instance, if your document is in Spanish and you need an English translation, then the source language is Spanish and the target language is English. Our translation rates for Spanish translations are lower than for English translations.
Get a free translation quote