Professional Spanish Translators

Unlike companies that have impersonal relationships with their thousands of translators, we get to know each of our translators and treat our linguists as collaborators. As a premier translation services vendor, our translation process includes choosing experienced native language translators who have a degree or certification in translation. In order to ensure the quality of each translation, our linguists must pass through a rigorous selection process before undertaking a translation project. Our translators not only speak the language; they also understand the cultures of your international target markets.
After a project is translated, it is then edited and proofread by a second translator at no additional cost. Our linguists also edit and proofread translations completed by others.
The quality of your translation is a direct reflection on you and your business. As a leading provider of professional translation solutions, we will concentrate on what we do best, allowing you to do what you do best.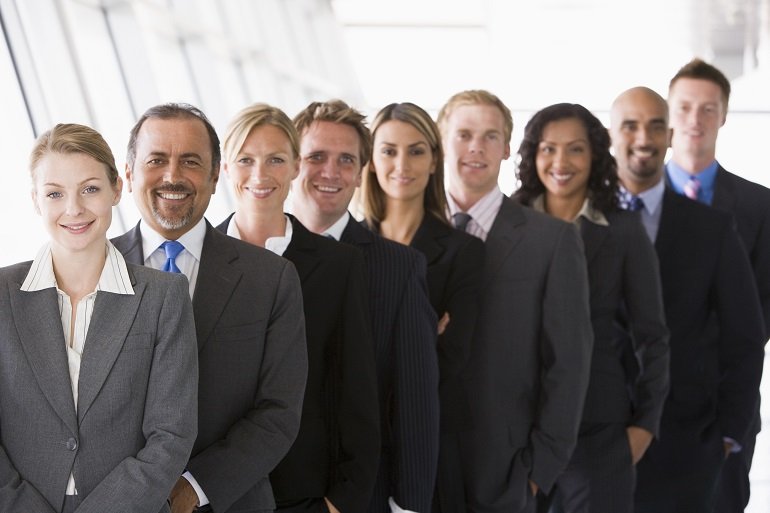 Get a free translation quote