English – Spanish Medical Translation
The medical field is rife with jargon, specific medical terminology, and complicated language. That is why, when looking for a Spanish translation agency to provide you with English-Spanish medical translations, it's wise to work with an agency that only contracts professional Spanish translators with specialized medical knowledge.
Transpanish offers professional quality, affordable English-Spanish medical translations for medical reports, doctor reports, medical transcriptions, patient histories, or pharmaceutical information.
Medical and pharmaceutical translations require precision and accuracy as the information contained within medical documents can truly mean the difference between life or death. Working with Transpanish will ensure that your documents are translated carefully and accurately, no matter if you need a one-page brochure or a multi-page clinical study translated.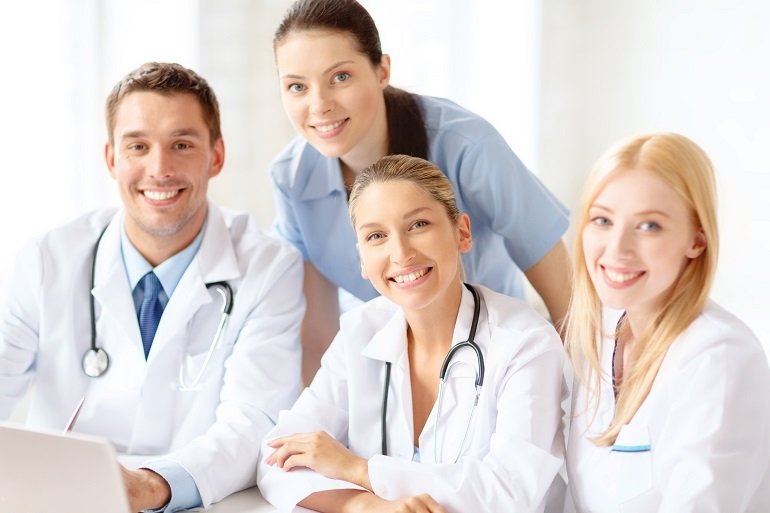 We work with medical clinics, hospitals, and other health care providers as well as insurance companies and individuals who need their medical information translated.
Experienced Health Care Translators
At Transpanish, we are committed to producing translations that reproduce the source document's language with 100% accuracy. Our language experts know that there is no margin for error when translating health care information, and that is why we only have native speaking translators with an intimate understanding of health care terminology work on health care translations. We bring to each project an understanding of the cultural background and expectations of those who will receive your translated document.
We strive to provide you with Spanish translations at a convenient price without compromising the quality of the translation. We use the most current translation memory software with a rigorous proofing process which allows us to produce translations that are consistent and error-free. Our translation memory tools are not used to take translation shortcuts, but to ensure that the terminology is consistent throughout the translation. Translation memory software also enables us to create health care glossaries for customers who take pride in providing a continuum of service for their Spanish or English speaking clients.
Some of the medical documents we translate:
Medical Records
Hospital Procedures
Hospital Policies
Informed Consent Forms
Physician Correspondence
Medical Communications
Medical Brochures
Drug Package Inserts
Material Safety Data Sheets (MSDS)
Medical Transcriptions
Journal Articles
Patient Education Translation
Research Reports
Hospital and Insurance Reports
Medical Questionnaires
Get a free translation quote