English – Spanish Marketing Translation
After building up a successful company based on your product or service and honed your marketing and advertising materials to grab new customers and retain old ones, you have decided to expand your marketing by reaching out to Spanish speakers. Perhaps you want to build a customer base from the Hispanic community in the U.S., or expand internationally to reach potential customers in Latin America.
Reaching out to Spanish speakers stateside and abroad will help you remain competitive and successful in an increasingly global consumer market. Our marketing translations will bridge the divide between your company and Spanish speakers, launching you into the next level of maximizing revenue.
Transpanish prides itself on creating marketing and sales translations that do justice to our clients' products and services, and we pay careful attention to not only the wording of your advertising materials but also the intent.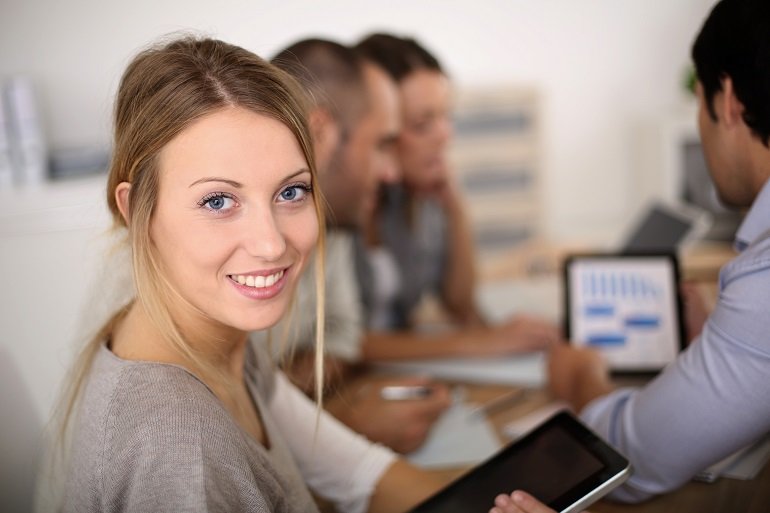 Experienced Marketing Translators:
Our culturally competent, native speaking translators will work with you to transform your potent advertising materials into equally strong translations. Transpanish's translators bring to their work in-depth knowledge of the country or community that you want to reach.
By using translation memory software and glossaries, we ensure that the message of your marketing materials carries over into the Spanish marketing translation. Some translation agencies may claim that awareness of cultural context and local adaptation of the translation is a value-added service, but at Transpanish, these two considerations are integral to the project process. We are well aware that what sells in Colombia may fall flat in southern California and we work hard to tailor your translation to your target audience.
Transpanish's marketing translators know the target market and its customs which ensures that your message isn't misunderstood by those you reach out to with your Spanish marketing materials. We are also adept at carrying over the style of your message, especially when plays-on-words or stylistic flourishes are used in your adverts. This may mean that the translation isn't a literal translation, but you can be sure that the spirit and tone of the text is intact.
Some of the marketing documents we translate:
Articles
Press Releases
Catalogs
Web Content
Marketing Campaigns
Brochures
Newsletters
Sales Letters
Cover Letters
Press Kits
Blog posts
Advertising and Sales Documents
Get a free translation quote