English – Spanish Manual Translation
Nowadays, the global nature of commerce dictates that guides and manuals be translated with an international audience in mind. Even when a product is destined exclusively for the domestic market, companies must consider that non-English speakers may need to consult the informational materials that accompany the item. Transpanish offers accurate, high quality Spanish translations of manuals, handbooks and guides of all types, including technical, engineering, manufacturing, safety, human resources, and household appliances.
The consistent use of terminology by the project's translators is fundamental to a successful technical translation. A glossary containing technical terms specific to your project will be compiled to encourage consistent and accurate use of terminology throughout the translation. Manuals and other technical documentation are ideally suited to the use of translation memory (TM) software given that a great deal of the text and terms are repetitive. The use of TM also reduces the costs of long-term technical translation projects with frequent updates, since only the revisions will need to be translated.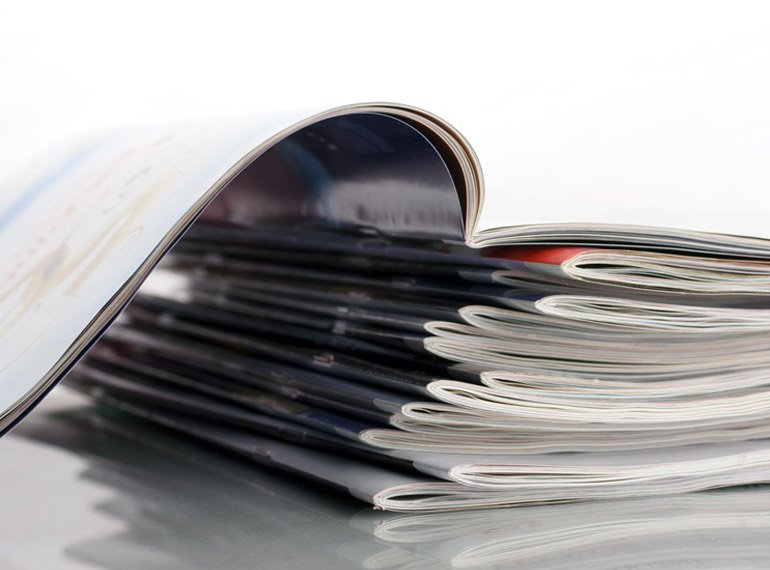 Manuals and installation guides often include technical drawings, photos or illustrations that must be considered during the translation process. In addition, graphs, tables or other images may need to be recreated with translated captions or other text. We offer desktop publishing services (DTP) to ensure proper formatting of your handbook, guide or user manual translation. After all, you want your translated manual to look as professional as the original.
From a safety perspective, accurate manual translations are of the utmost importance, as they describe the proper usage of your company's product. In certain settings such as manufacturing, engineering and healthcare, improperly translated guides or manuals can spell the difference between life and death; therefore, it is critical that these materials be clearly translated using the correct technical terminology.
Operations and human resources handbooks can enhance productivity and connect a diverse pool of employees, on both the local and global levels. Given that many companies employ workers from varied countries and cultures, high quality handbook translations are essential for clear communication with employees, regardless of the language they speak.
Some of the manuals we translate:
Assembly Guides
Construction Manuals
Employee Manuals
User Manuals
Electronic Manuals
Technical Manuals
Engineering Manuals
Health Manuals
Instruction Manuals
Maintenance Guides
Operating Manuals
Patent Guides
Policy Manuals
Product Guides
Safety Manuals
Software Manuals
Get a free translation quote