Large Translation Projects

Transpanish is expert on organizing large translation projects that involve multiple and complex documents.
The key to successful high volume translation is the planning. At Transpanish, we envision your entire project from start to finish. We outline the scope of a project by analyzing all documents, determining if extra services are needed (such as desktop publishing), and establishing a workable deadline. Translation of several files usually requires more than one translator, the team assigned to a translation is coordinated by our project manager who communicates continuously with the client.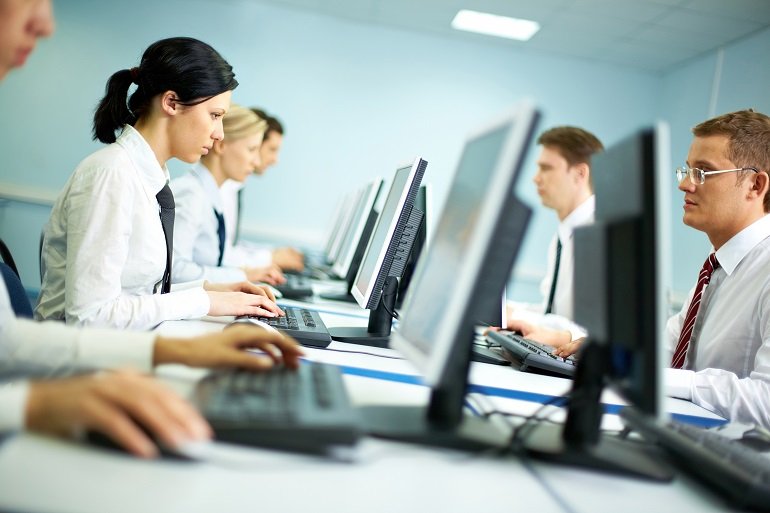 Cutting down translation costs
Transpanish uses SDL Trados Studio, a Computer-Assisted Translation (CAT) tool that assists human translators in producing translations, through the use of software-based text databases.  These tools should not be confused with machine translation tools, such as Google Translate. Our translations are all done by professional translators, not by machines. The translated segments of texts are saved in a database stored in SDL Trados Studio. Glossaries can be created and standardized, which enables our team to work on the same project and provide you with consistent terminology. If your company has multiple documents that are similar in nature, we are able to offer discounted prices for the total package, as this CAT tool helps us to translate repeated phrases within the text of similar documents quickly and efficiently.
Discounts offered by Transpanish depending on the volume
Conditions: Not valid in combination with other offers. One discount per customer. No adjustments on previous purchases. Includes English-Spanish translations, editing and proofreading. Does not include certified translations. 10% discount applies only to first order.