Document Translation Service

As the population of Spanish speakers continues to grow and businesses expand internationally, the need for quality, affordable English-Spanish document translation is greater than ever. Your business may want to reach out to the U.S. Hispanic community or your nonprofit organization may want to extend services into Latin America. English is certainly not the language to do this in, and you now realize the need for translating your message and documents into Spanish.
Before you grab the nearest bilingual employee to translate your documents into Spanish, understand that simply speaking two languages does not make someone an effective translator. Many bilingual people are not as adept at writing in both languages, and most likely do not have the specialized knowledge necessary to translate your document with the care it deserves.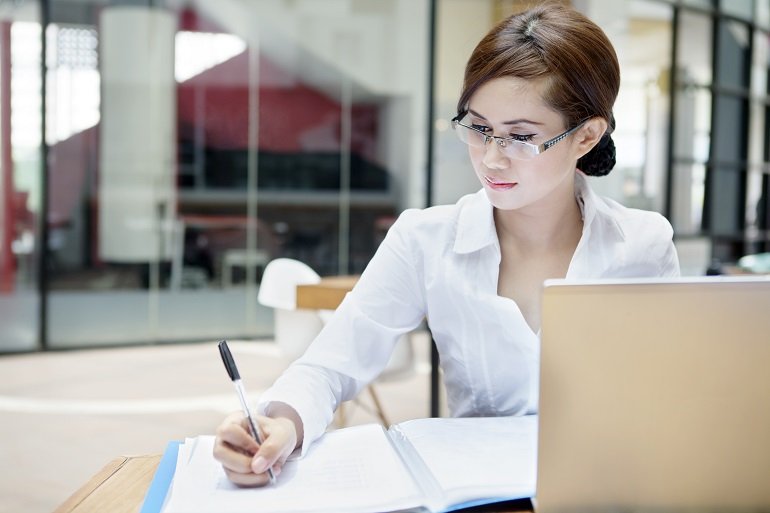 Professional document translators:
Our native Spanish speaking translators have years of translation experience in highly specialized subject matter. The translator assigned to your project brings his or her language expertise to your document. Furthermore, we only assign translators that truly understand the concepts, terminology, and background of the subject.
We understand the importance of having your message easily understood by Spanish speakers across the globe, and our versatile translators are adept at producing translations in neutral Spanish. Of course, you may want to target a very specific Spanish speaking demographic. In this case, we'd be glad to discuss with you whether a neutral Spanish translation or a localized version is more appropriate. Transpanish's translators are from a wide range of Spanish-speaking countries. If you decide that your document translation will target Mexicans, then a Mexican translator will be assigned to your project, ensuring that the document contains regionalisms and grammar constructs unique to the country.
Some of the documents we translate:
Resumes / CVs
Handbooks
Essays
Reports
Procedures
Agreements
Technical documents
Website Content
Brochures & Catalogs
Educational Material
Software Content
Customs documentation
Get a free translation quote