Multilingual Desktop Publishing

We have an experienced team of bilingual graphic designers to handle your DTP needs. Our translators work closely with the Desktop Publishing team and they proofread the document before it is sent to the client. Whether it is a top quality product brochure, a manual, or a single page layout, you can count on Transpanish to format your document strictly to your design guidelines.
 Our DTP specialists have a sharp eye for detail and an extensive knowledge of the most popular software packages to ensure that our service meets and/or exceeds your expectations.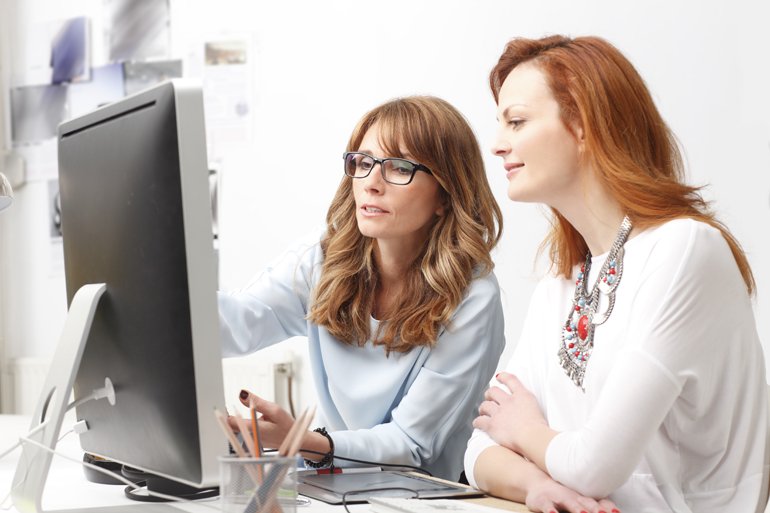 Some of the DTP applications we work with:
Adobe Acrobat Professional
Adobe Photoshop
Adobe Illustrator
Adobe InDesign
MS Publisher
MS Excel
MS Word
MS PowerPoint
Adobe PageMaker
Corel Ventura
Adobe FrameMaker