With more than 13 years in the translation business, Transpanish offers professional human translation services to companies who want to successfully enter the global economy, conquer new markets and improve communication with their clients. Our Spanish translation company serves clients from all over the world, including Fortune 500 companies, government agencies, multinational and nonprofit organizations in almost every major industry.
Customer satisfaction is our highest priority, and our team is committed to achieving it in every aspect of our business. We owe our success to our highly skilled professional translators, who have translated millions of English words into Spanish (and vice versa), and who are always willing to go that extra mile for our clients.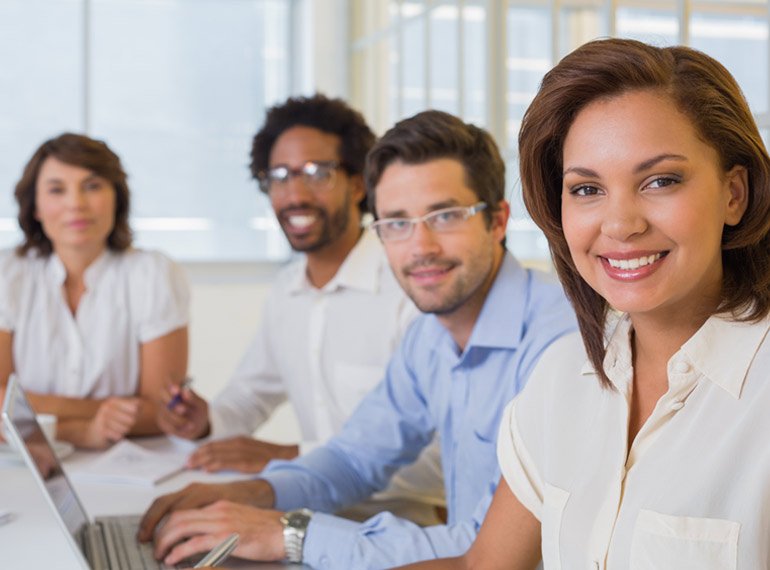 Why Transpanish?
We are a translation agency that enjoys close relationships with clients.
Transpanish is run by translators and linguists, so languages and communication are our passion!
Unlike companies that have impersonal relationships with their thousands of translators, we treat our linguists as collaborators.
All projects are managed by a project manager, who is also a professional translator, and is accessible at any time to help you.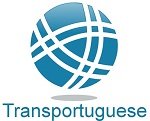 Transpanish specializes in English – Spanish translations.
Transportuguese, our Portuguese Language Division, is dedicated to providing professional Portuguese translations.
Professional human translators
We work with native language translators who have a deep understanding of the culture of your target audience.
Fast turnaround times
When delivery speed is a priority, you can count on Transpanish. We are available 24/7, and will provide an exceptionally fast delivery service without compromising the quality of your translation.
Spanish language specialists
We specialize in English – Spanish translations. And, we can help you to decide whether or not your text should be localized for a specific country or region.
100% Satisfaction Guaranteed
Our translators will review your project until you are completely satisfied with the end result. Feedback surveys are regularly sent to our clients. Your satisfaction is guaranteed.

Proofreading at no extra charge
Translations are reviewed by a second translator before delivery. Our translators and proofreaders work together in order to polish the final translation.
Competitive rates
We offer the best prices and discounts tailored to your needs. The more words we translate for you, the less you will pay per word.